Women's History Month Theme
The National Women's History Alliance designates a yearly theme for Women's History Month. The 2022 theme is "Women Providing Healing, Promoting Hope." This theme is "both a tribute to the ceaseless work of caregivers and frontline workers during this ongoing pandemic and also a recognition of the thousands of ways that women of all cultures have provided both healing and hope throughout history." This theme is powerful, as it recognizes that there has been hurt and pain in the lives of women; hence healing is needed. This theme recognizes that there can be restoration, accountability, and change, for which promoting Hope recognizes.
A Year of Celebration and Recognition
The United States Mint and The American Women quarters program will issue a series of quarters in recognition of notable women in U.S. history, commemorating the centennial of the Nineteenth Amendment. This series of quarters will feature prominent women in US history on the reverse side of the coins. The reverse will feature the portrait of George Washington originally sculpted by Laura Gardin Fraser. The US Mint will issue five new designs each year between 2022 and 2025 for up to 20 total designs. Women chosen for the 2022 coins are author Maya Angelou, astronaut Sally Ride, Cherokee chief Wilma Mankiller, New Mexico suffrage leader Adelina "Nina" Otero-Warren, and film star Anna May Wong.
International Women's Day 2022
International Women's Day 2022 is on Tuesday, March 8, 2022. This Day is celebrated across the world on the 8th of March every year. On International Women's Day, the achievements of women for the progress and development of society are appreciated and their courage is admired globally. Women organizations raise a loud voice for the execution of women's rights and their security.
Color of International Women's Day 2022
On this day women wear ribbons of purple color around their wrist, they also use batches and stripes of combined green, purple, and white colors. These colors remain a part of their dress on Women's Day.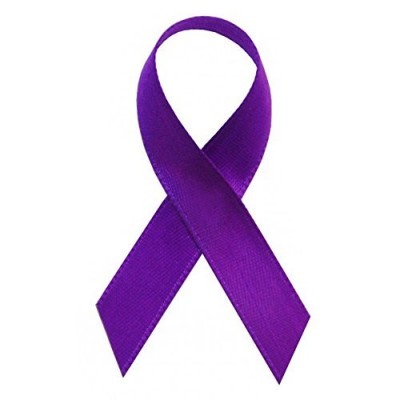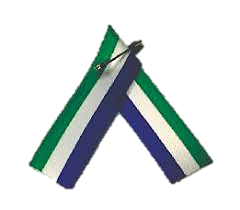 Purple is the symbolic color of International Women's Day (IWD). Green, Purple and White colors is meant to represent women's equality.
Theme
For gender balancing, every year a theme is presented by the United Nations for International Women's Day. The prevalence of the theme will remain to continue all year long and afterwards for the pursuance of the purpose. The theme presented by the United Nations for 2022 is "Women in leadership: Achieving an equal future in a COVID-19 world".
International Women's Day Logo is a purple-colored looping circle with an arrowhead, having a white Venus star, which is a symbol of being female, inside it. The words of International Women's Day are written in purple color under this circle. International Women's Day site encourages people and groups to use this logo for the awareness of the day.
Biographies of a Few Influential Women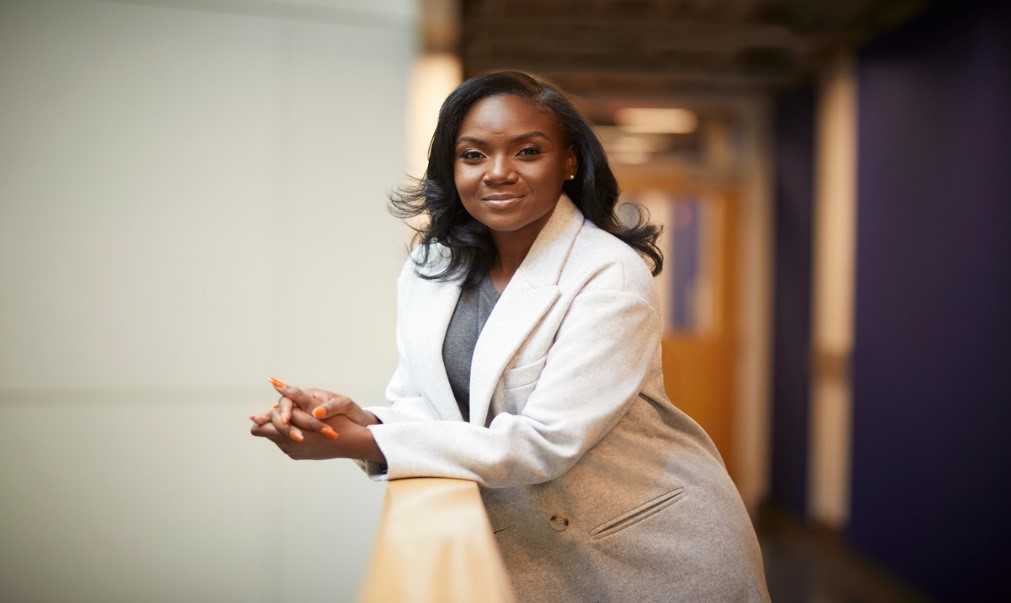 Dr. Kizzmekia Corbett (Kizzy) is a viral immunologist. She was a scientific lead on the Moderna COVID-19 vaccine and immunopathogeneses team. Dr. Corbett recently joined the Harvard Chan School to continue vaccine development.